Welcome to the 2018 France-Israel Season!
The National Museum of Natural History in Paris and the Steinhardt Museum of Natural History at Tel Aviv University, in partnership with the French Institute and the Ministry for the Ecological and Inclusive Transition, invite you to share a "dive" into the heart of the coral reefs of Israel and France and to celebrate both the International Year of Coral Reefs and the enthusiasm of the two countries to promote and disseminate knowledge of these remarkable ecosystems.
Photo: Pierre Laboute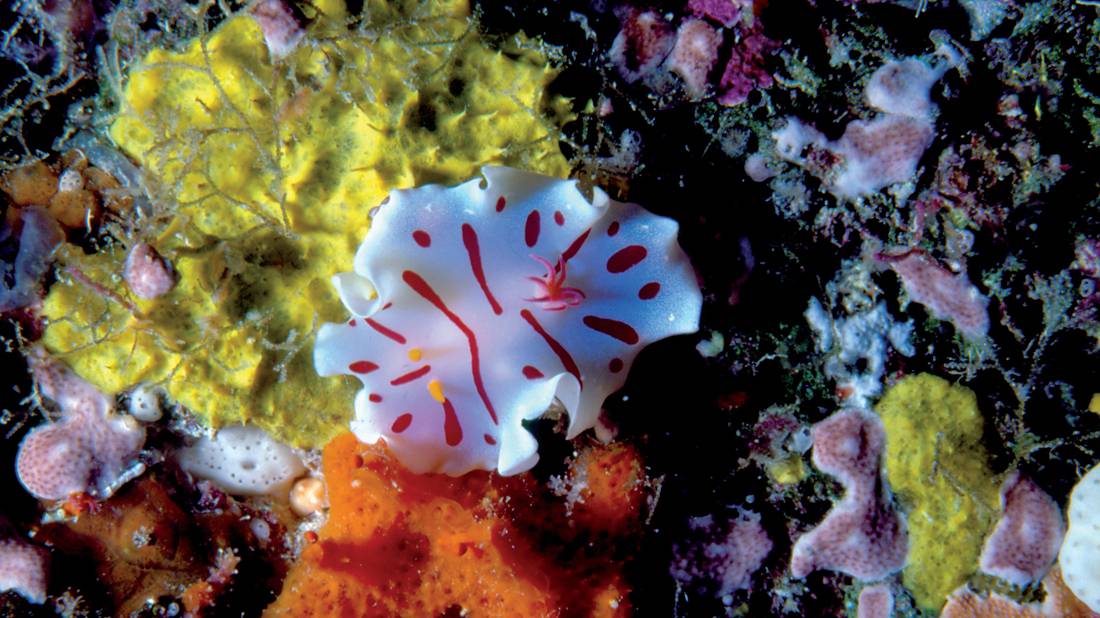 The Eilat Coral Reef, the only coral reef in Israel, is one of the northernmost coral reefs in the world. In 1964, the State of Israel declared the 1.5 km of reef south of the city of Eilat a "Coral Beach Nature Reserve". Despite its small area (10 km²) the coral reef of Eilat is known for its high coral diversity and high organismic endemism. The extensive scientific studies carried out on this reef have established it as a center of excellence for coral reef research.
Photo: Claire Garrigue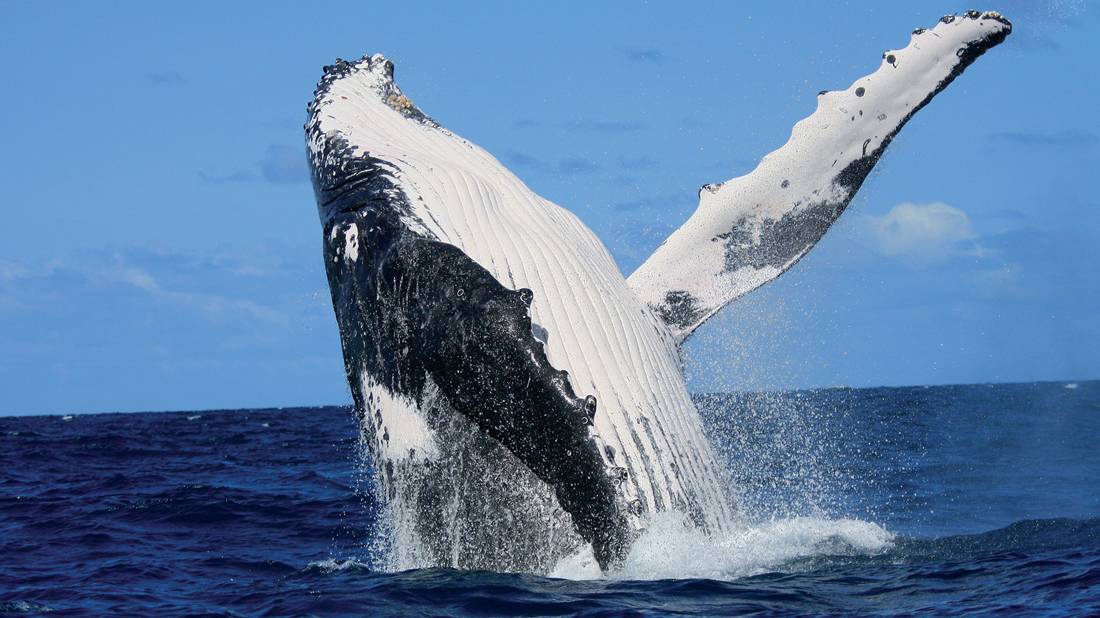 Thanks to its overseas territories, France, with 55,000 km² of reefs and lagoons, is ranked fourth in the world for the extent of its coral reefs. In 1999, as a member of the International Coral Reef Initiative (ICRI), France created the French Initiative for Coral Reefs (IFRECOR) to protect and
manage reefs and to contribute to the transfer of knowledge and know-how in this field.
Curators of the exhibition: Dr. Pascale Joannot and Prof. Yossi Loya.